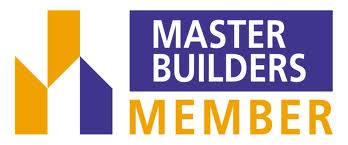 Signage
The Tender Edge team prints many styles and types of signs, from construction signage, A-Frame signage, banners, vehicle signage, right through to your entire shopfront signage needs.
Printing is easy with Tender Edge Signage. Design your own work and upload, or let us manage the whole process. We are set up to make your whole printing job, quick, easy, fast and economical.
Printing and Finishing
Printing and finishing is made easy at Tender Edge.
If you are looking for plan printing, premium photo enlargements to huge sizes, stickers, labels, general copying, binding, flyers, brochures, scanning, laminating, printing on CDs, or fridge magnets there is no job too large or too small.
For a quality product completed quickly and without fuss, talk to Tender Edge.
Plan Racks and Accessories
At Tender Edge we stock a complete range of PLANMATE and PLANHORSE plan hanging equipment.
We also stock Scalex measuring instruments, plan and map wheels. Rodia plan hanging strips, scale rulers and even rolls of plan printing paper.
All products can be delivered anywhere in Australia. Ring and place an order today.
---